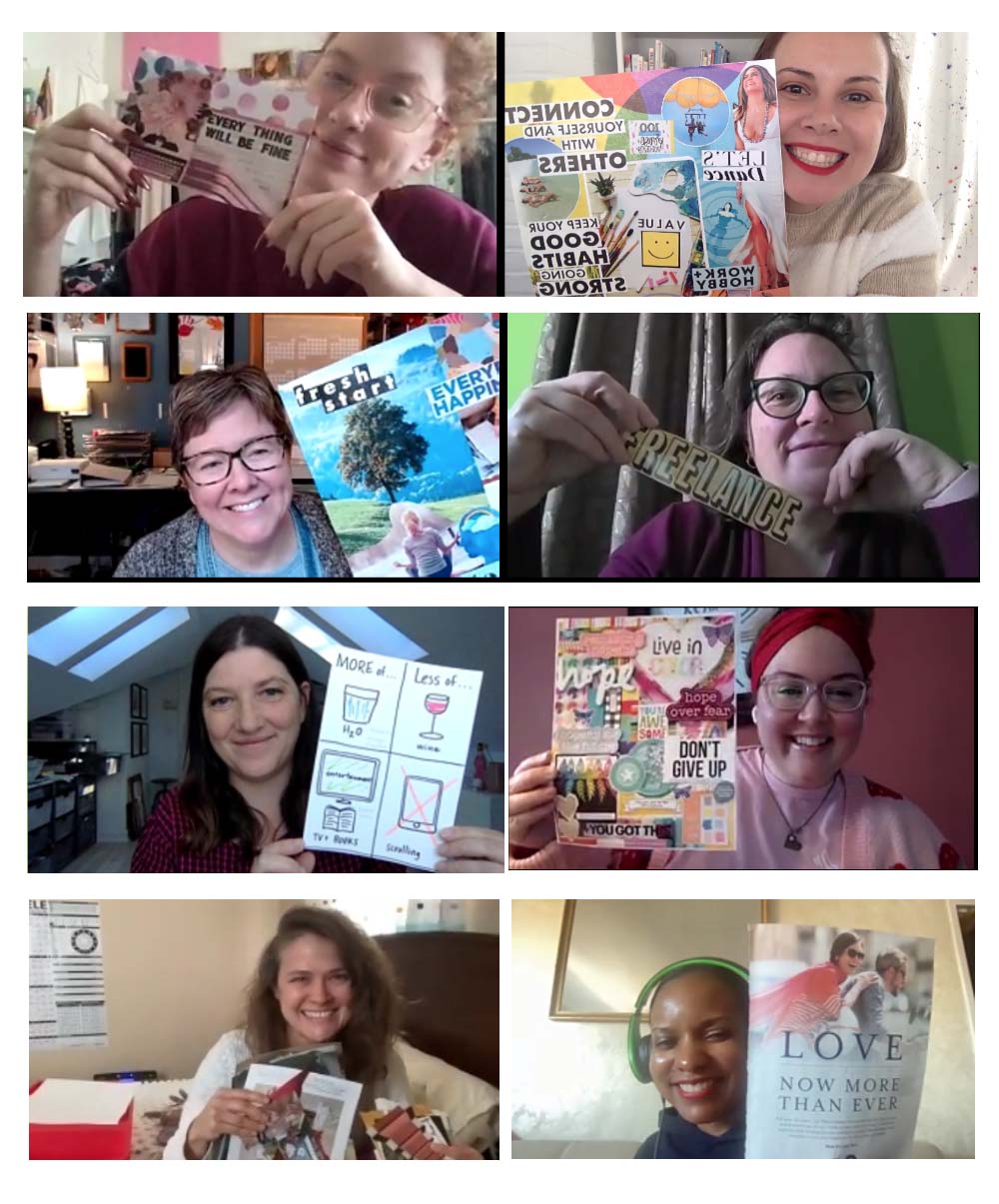 2023 Hype Squad
We are a group of women, cheering each other on as we go after our goals - while living (and enjoying) our every day lives!
We have found that with everyone's calendars able to fill up again, the element of our program that was most helpful is our video messaging check-ins.

Join us over on Flip-Grid, whenever it fits into your schedule.  Say your monthly goals out loud and stay accountable to the things you'd like to accomplish.  Encourage your fellow members and celebrate with them as they celebrate with you!  We share our wins and our set-backs.  It's goal getting while living our real lives. 

Stay intentional throughout the whole year and continue to make time for what you want to be doing.

Register Here
Love Jac Creative Goals
Love Jac Creative Goals is a supportive community of like minded people! Officially formed in 2022, we bonded over going after our goals while also living our real lives.  We shared our wins and our setbacks.  We always cheered each other on.  We related to each other and understood what each other was going through.  We learned from each others journeys as well our own.  Many of us accomplished our goals.  All of us grew into became better versions of our already awesome selves.
In 2023, we are simplifying things because life is getting busier.  We invite you to join us for accountability and encouragement with a monthly video check-in and a private facebook group.
Group Tiers
Regular price

Sale price

$60.00 USD

Unit price

per